We've been caring for sea turtles since 1990
Lampedusa Turtle Rescue si occupa di conservazione ambientale e salvaguardia delle tartarughe marine, ricerca scientifica e sensibilizzazione dei turisti e abitanti dell'isola.
Attraverso i volontari, le raccolte fondi e la comunità scientifica, l'Caretta caretta Association si prende cura degli animali e dell'ambiente delle Isole Pelagie e della Provincia di Agrigento.
Turtles taken in every year
Turtles saved and released back into the sea
Dal 1990 i nostri volontari, con la comunità scientifica da tutto il mondo e la comunità locale, forniscono le migliori cure e la migliore riabilitazione alle tartarughe marine che transitano nel mare delle Isole Pelagie, nel canale che separa il bacino occidentale del Mediterraneo da quello orientale e nel mare a sud della Sicilia. Per noi parlano i fatti!
Il saluto lampedusano che significa "fiato mio", "mio respiro", quel respiro che è il motore stesso della vita, respiro che le tartarughe marine cercano anche nelle nostre vasche, attendendo il giorno in cui, in salute, potranno tornare a nuotare libere nel mare.
Come la Porta d'Europa, Lampedusa Turtle Rescue rimane un faro nel Mediterraneo sia per la ricerca scientifica, sia per la formazione dei giovani e futuri veterinari e biologi che si dedicheranno alla salvaguardia della fauna selvatica marina e non.
Volunteers turtle release, 2022
The main enemies
of turtles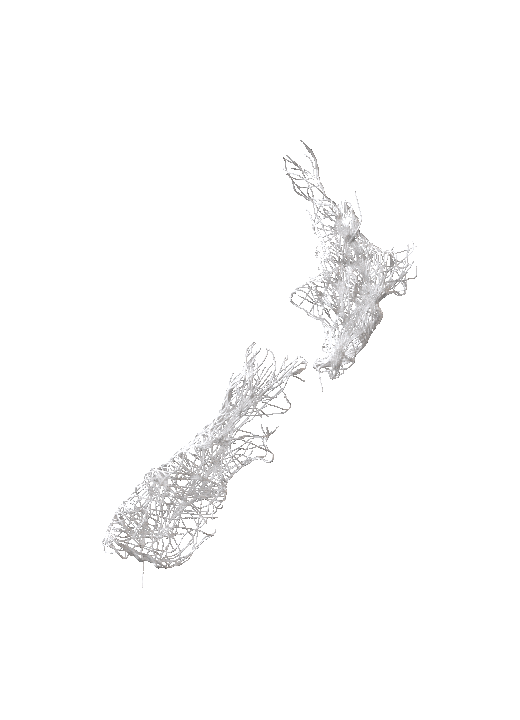 Nets
Every year, 30,000 individuals die from drowning or embolism caused by fishing nets worldwide.
Lines
More than 150,000 sea turtles are accidentally caught or entangled by fishing hooks and lines in the Mediterranean every year.
Plastic
Almost 40,000 sea turtles die every year due to plastic and waste left in the seas.
Iscriviti alla nostra Newsletter, per conoscere le nostre attività, la storia delle tartarughe marine che curiamo e molto altro!
Surgery by volunteers, 2022
Join our mission. Volunteer, Donate, Research. Get Started Today.

Opening hours
Always check the hours on the Google information page
During the tourist season::
dal lunedì al sabato dalle 17.00 alle 19.00
Outside the tourist season::
dal lunedì al venerdì dalle 17.00 alle 18.00 (ora legale) o dalle 16.00 alle 17.00 (ora solare) 
Winter and holidays::
verificare disponibilità
Punta Sottile Presso ACQUACOLTURA, 92031,
Lampedusa e Linosa AG, Italia